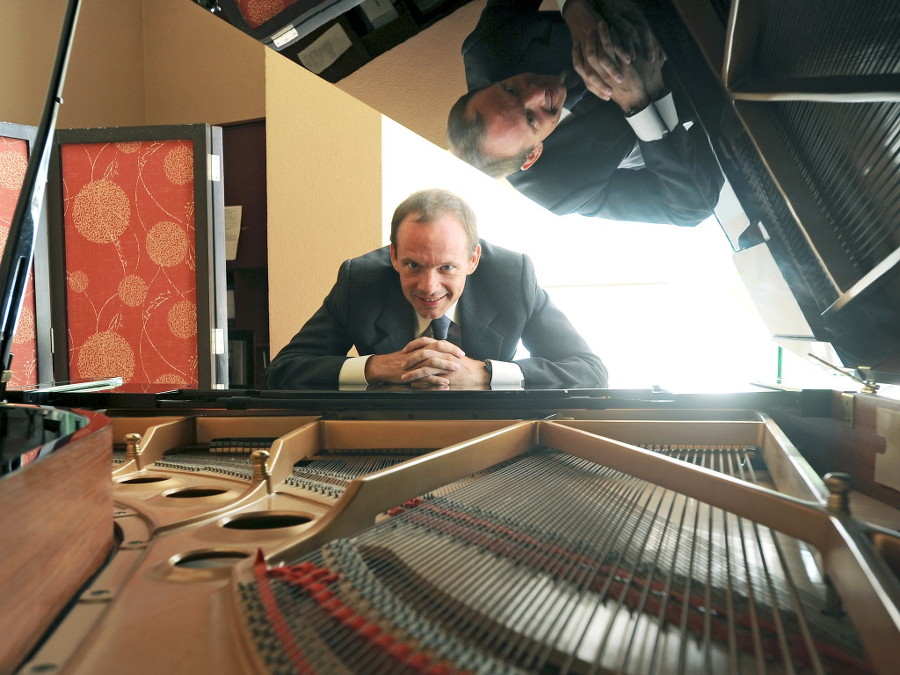 Liquor is the best lubricant that relaxes the mind and body and facilitates communication.

Like the saying "All poison is medicine", alcohol is actually a kind of toxic substance that paralyzes the central nervous system of the human body.

The side "按酒(snack served with drink time)" in Chinese characters means "press the aura of Alcohol".

Since European drinking culture is mainly about "dialogue", so a casual snack that can be enjoyed lightly has developed, However, oriental cultural areas have developed strong alcohol as a negotiator's weapon to facilitate the "debauchery" and "lobby".

In other words, "alcohol" in the Oriental culture is a means to control partners.

Therefore, in order to protect the overlooked stomach from alcohol attacks, they mainly used high-protein meals as a side snack.

This is the reason why "extreme patience" has been given the highest priority as a basic condition for a true "drinking man" in the Oriental culture.

The jazz specialist Tim about 20 years of singing career is a single malt addict.

He is a sophisticated New Yorker that can be mistaken for a mafia when viewed from a distance because of its muscle like Godzilla, but with only malt whiskey, becomes instantly pure like a baby smile.

If drink alcohol moderately, will become a lubricating oil for our life, but if drink too much, will be devastated.

Therefore, we should always memorize the Oriental proverb that "Excessive is far worse than lacking" and control self well each person.

There will be no side snacks that are as delicious as "good drink" and "good people"!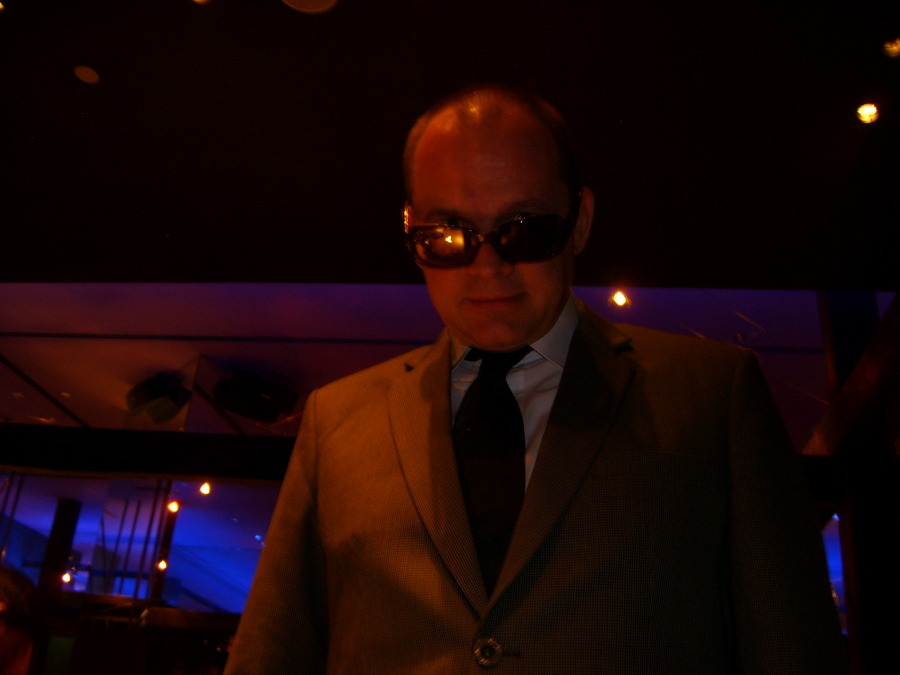 We are the 3MY~!
Desperado - The Eagles
When a Man loves a women - Percy Sledge