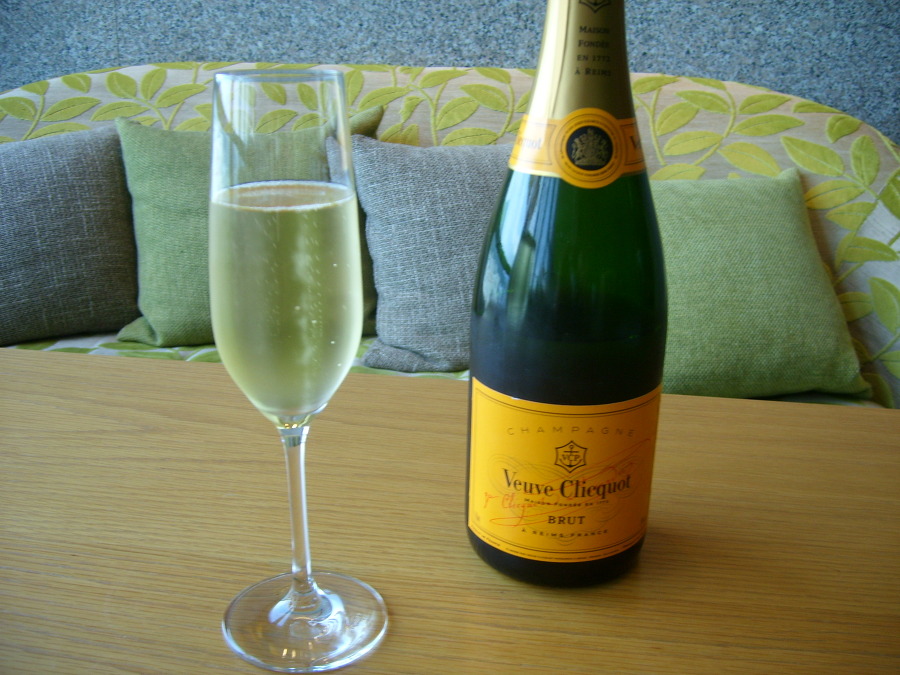 Fermentation is the best discovery in human history and the pinnacle of advanced science.

The best of them is fermented alcohol.

Fermented liquor is a naturally friendly liquor that uses the principle of producing alcohol when glucose meets yeast.

Glucose can be obtained from carbohydrates, grains, and fruits. for example, when the alcohol is made from starch such as wheat and rice, it becomes "Grain wine". On the other hand, if make alcohol with fruit juice such as grapes and plums, it becomes "fruit wine".

Fermentation is an ultra-strong steroid preparation that minimizes particles through enzyme degradation, removes harmful germs, and upgrades nutrient absorption and aromas by a 2x.

Therefore, unlike distilled liquor which is extracted with alcohol in the chemical purification process fermented liquor has a unique aroma that is produced by the complex reaction of each organic substance.

This is the same as rebirth into a delicious scrambled egg with harmonizing a "boring" white and an "oily" yolk that came out after disassembling an egg into a Balloon Whisk.

Flâneur who has been refined since ancient times has mainly enjoyed fruit wine rather than grain wine.

However, because of residual acetaldehyde, which is a fatal weakness of fermented alcohol, it is not allowed to drink too much.

Although there are individual differences, grain wine made with yeast breaks drinking man's head after drinking with 100% perfect probability.

Red wine and Raspberry Wine also have a lot of residual acetaldehyde, so if get out of our way even little bit, will definitely get on the train for "Headache Hell".

Among fruit wines, sparkling wine and champagne are very gentle liqueurs with a relatively low probability of hangover.

Also, thanks to the "Sparkling Tornado" that springs up in the sky, no fire extinguishing agent is required.

Since fermented liquor contains a large number of antioxidants, it is a healthy drink that is very effective for anti-aging as well as improving blood flow.

It is a Drug Drink that will never get boring of eating 365 days instead of water.