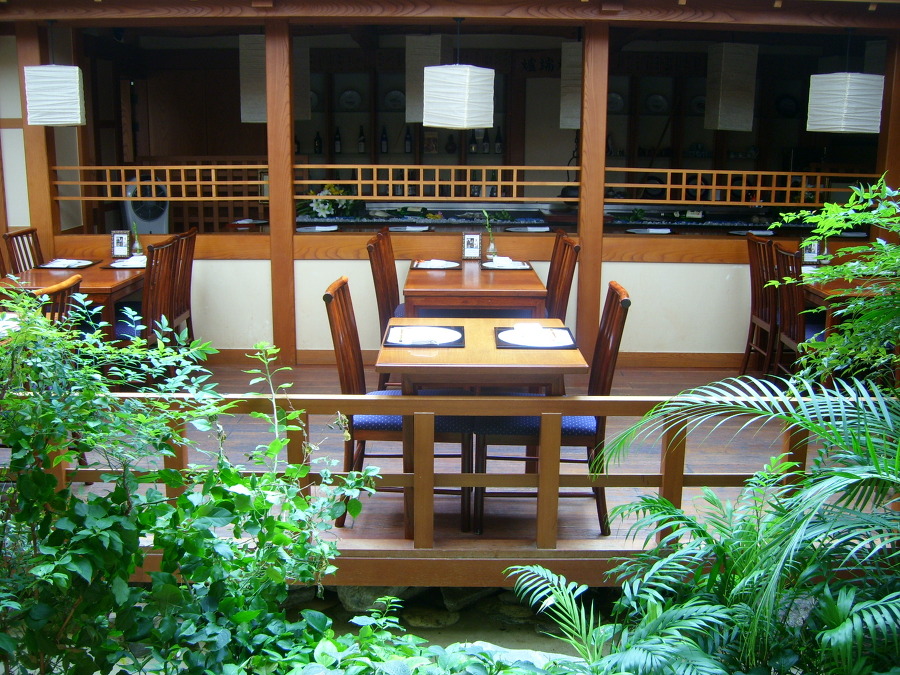 An expert is a person who has abundant theories and practical skills that can be used immediately.

They derive its maximum usefulness compared to investment time with its superior and sophisticated ability.

Unlike the prejudice that generally professionals are cold and cynical, Elly is a new specimen of professionals of this era that combines hot passion and cleanliness attitudes.

Her meticulous attitude which throws away unnecessary "semblance" and matches the height of the client's level with a veridical greeting is a virtue that everybody should follow, beyond the hospitality industry.

Humans are endlessly trapped by selfish greed and chase futility for the rest of their lives, whereas rather learn more when seeing a real expert like Elly who is joy spread.

Capitalism is basically driven by meshing with an infinite competition system.

The competition requires constant development and gears which unscrewed without development will eventually be disposed of.

If there is no better next year than yesterday, it will be disposed of without sound. that's the logic of capitalism.

This is especially true in the hospitality industry where blood splashes all over in all directions of extreme competition.

We should always strive for development and take our own high for all progress and prosperity.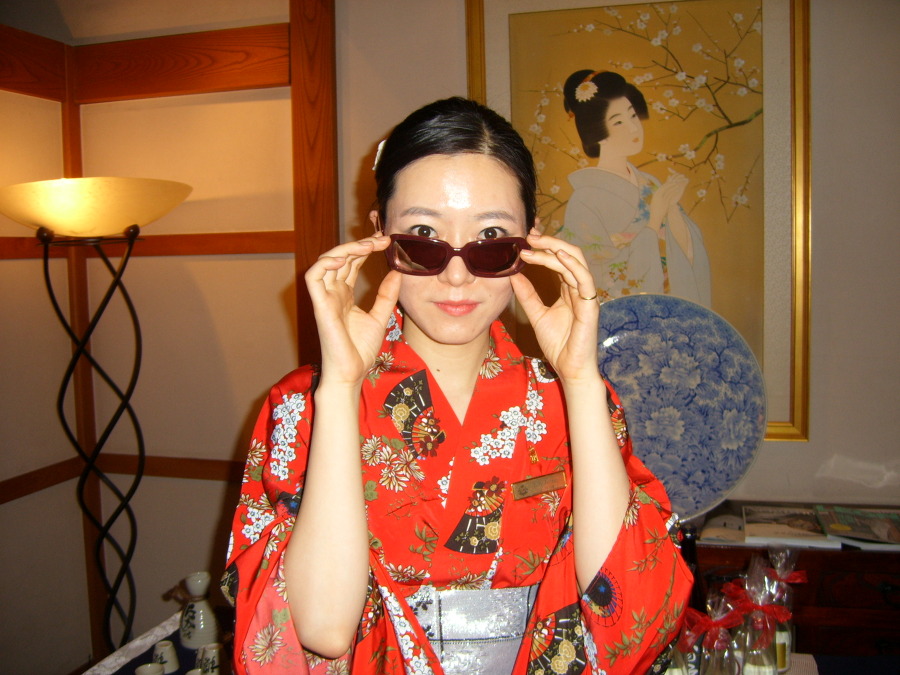 We are the 3MY~!