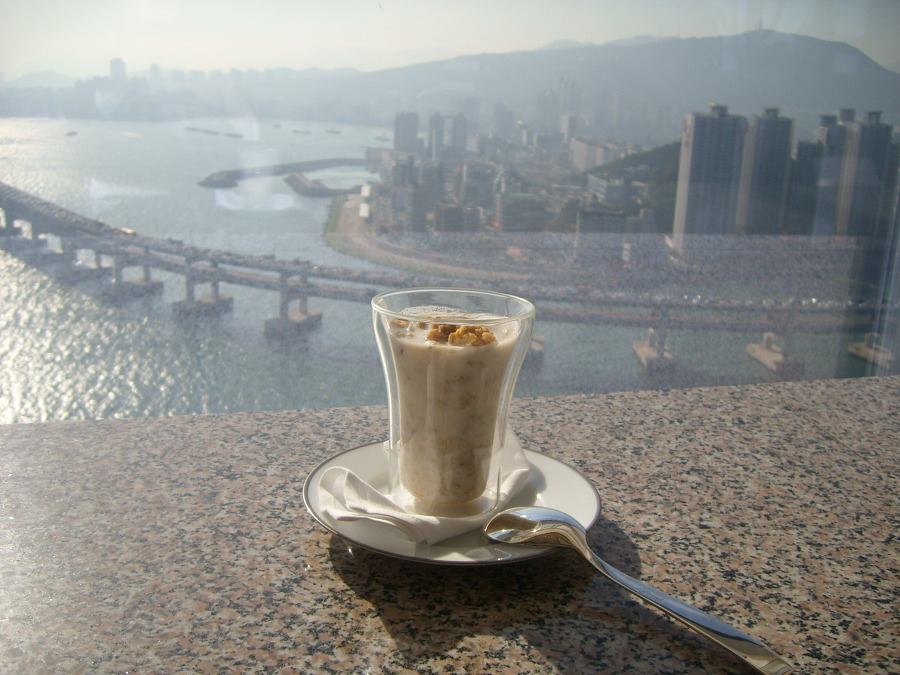 Today, One meal per day is booming.

"One meal a day" is an ingestion method that Flâneur has been practicing for a long time in addition to the intermittent meal method, interesting to see that the media was attracting attention recently.

Of course, all the ingestion methods of Flâneur are set on the path to "health" and "longevity" rather than "diet".

Many civilized modern people are bound by the sense of duty of "three meals a day".

The food has a fearsome "poison" behind a nutritionally called "medicine" mask.

The human liver constantly detoxifies the various toxic substances that inevitably occur in the process of helping nutrient absorption and degradation.

Uric acid and ammonia which are harmful substances generated in the digestion process are filtered by physical activity and the metabolic system, but if they flow excessively beyond their metabolic capacity, they accumulate in the body and destroy blood vessels and organs.

Judging from the eating habits of many modern people who frequently consume instant foods and liquors that are covered with various chemical substances, especially in the late hours, modern people performing a "Self Organ Destruction Olympic" with transfuse harmful substances into their own bodies every day.

The basis of the correct ingestion method is to avoid the Grilling and frying cooking method and to eat as much fresh food as necessary with minimal cooking using quality ingredients grown naturally in clean soil.

The human body is equipped with excellent sensors that detect risks and critical points.

Hunger is a signal that the body is lacking energy and nutrition, and satiety is a message that warns of damage to the body due to excess energy.

Natural ingredients adapt to the communication system between predators and prey and respond to human appetite sensors, but unidentified instant foods made at the factory will not be detected by even the most powerful sensors.

Sugar, fat, and salty instant foods are the worst narcotics that break the sensor from the beginning and if take such garbage food for a long time, after all, no matter how much eat, we can't feel satiety.

In particular, patients with morbid eating habits who eat snacks at any time even after eating meals have a perfect chance of immersing on TV and the Internet with a fixed posture throughout the day and have serious mental illnesses that have accumulated dissatisfaction with society and themselves.

The right food will make our mind and body healthy.

If the spirit is polluted, everything will become garbage even if eat "10 meals a day".