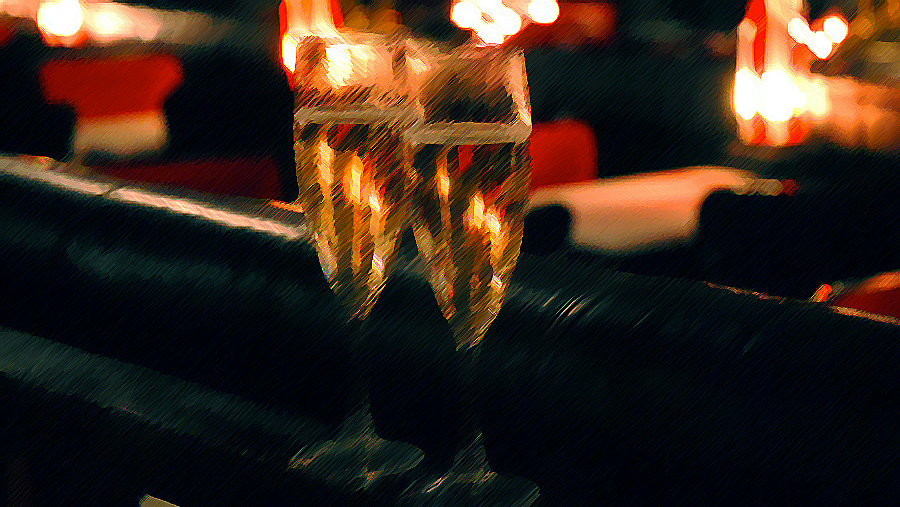 The sunset over the dark sea is a wonderful accompaniment that doubles the deep sound of Pieter.

Champagne is the best lubricant that breaks each another person's walls despite the low alcohol content.

Champagne has all the unique charms that cannot be tasted in "white wines that harmonize feminine elegance with red wines armed with heavy tones".

Since the nations of Peninsula nation are constantly exposed to the dangers of invasion by Continental countries, they are born to have a common style of a very strong collective power and a fiery personality.

In order to experience the hot taste of these peninsula nations, there are occasionally foreigners who like soju, but the worst mainstream in the actual alcohol category is exactly "green bottle soju".

Soju is divided into two categories: Pure and Mix, "green bottle soju" is a "Mix soju" that has a strong scent with artificial sweeteners for mass production.

On the other hand, enjoyed liquor by ancient nobles is "Andong soju", "Namhansanseong Fortress soju", and recently popular high-level soju is the "Hwayo" that advertises itself as having a natural scent of the material is alive for the mass market, That's wonderful alcohol that can be compared to french liquor like Cognac and Armagnac.

The "green bottle soju" that smells like disinfectant from the moment open the lid is a "Metabolic diseases direct train" that destroys our body's metabolic function as drinking.

"Poison alcohol" what a historically pure lump of evil a kind of narcotic drug used by ancient slaves at sea and land for the purpose of "forgetting pain", It is very worried about their health today too when see alcoholics drinking "green bottle soju" all night in a tavern with their lives as collateral.

A good liquor that has been fermented for a long time facilitates mutual communication doubles the taste of the food and ultimately contributed to health and longevity by improving blood flow.

Just looking at the health effects, "green bottle soju" is the second-largest toxic quality after tobacco and one of the drugs that need to be discharged forever in our world.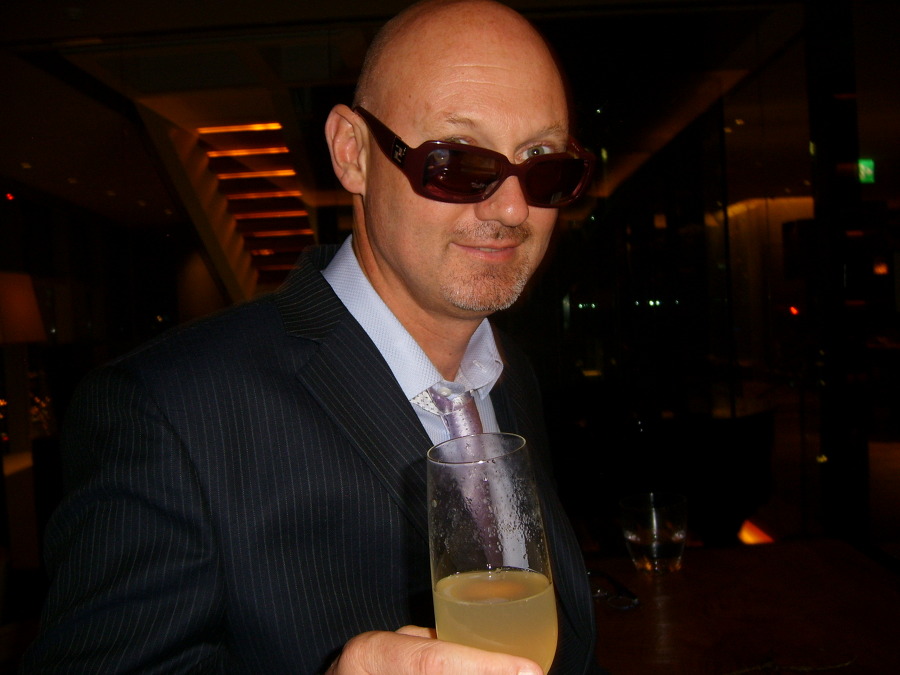 We are the 3MY~!
Shape of my heart - Sting
Old & Wise - Alan Parsons Project