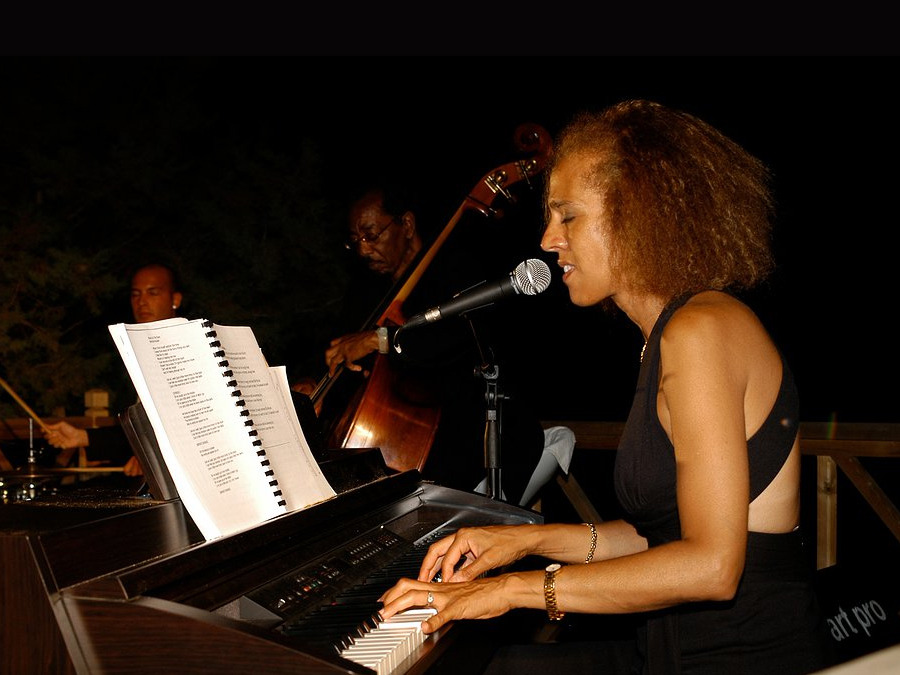 Stimulation through the sensory organ presents an instant pleasure but has the fatal side effect of creating resistance and doubling boredom.

If eating adrenaline-soaring candy, anchovies, and spicy habanero chili peppers every mealtime, will cause the taste balance to break.

All living creatures and inanimates on Earth cannot escape from the "Terroir", just as a salmon leaves a distant sea and returns home.

Western popular music which is a mainstream music category has different tastes depending on the type, but the body odor of blues which is all modern pop's grandfather definitely remains at the root.

In particular, the soul sound that adds a powerful shouting sound on rhythm&blues is like a shelter that naturally looks for when noisy metal music gets tired.

Kathy who voice of outstanding & various has been spreading voices through large and small stages around Eastern Europe and Western Europe, studying with a professor Jaki Byard godfather of jazz while studying at the New England Conservatory of Music.

She uses a dreamlike sound like Amy Winehouse's voice, but sometimes suddenly, it is an explosive shout reminiscent of Big Mama Thornton, resonating deep inside the heart while making full use of fantasy sounds.

Kathy who was currently acting as a member of the United States NARAS hosting the Grammy Awards has become a global celebrity musician that has collaborated with many other musicians, including the 2006 Grammy Award winner The Klezmatics.

In the late night when it rains, tasting deeply scented brandy and
tasting bitter Kathy's voice, even does not require any precious friends.

That's because it will become an Empire State!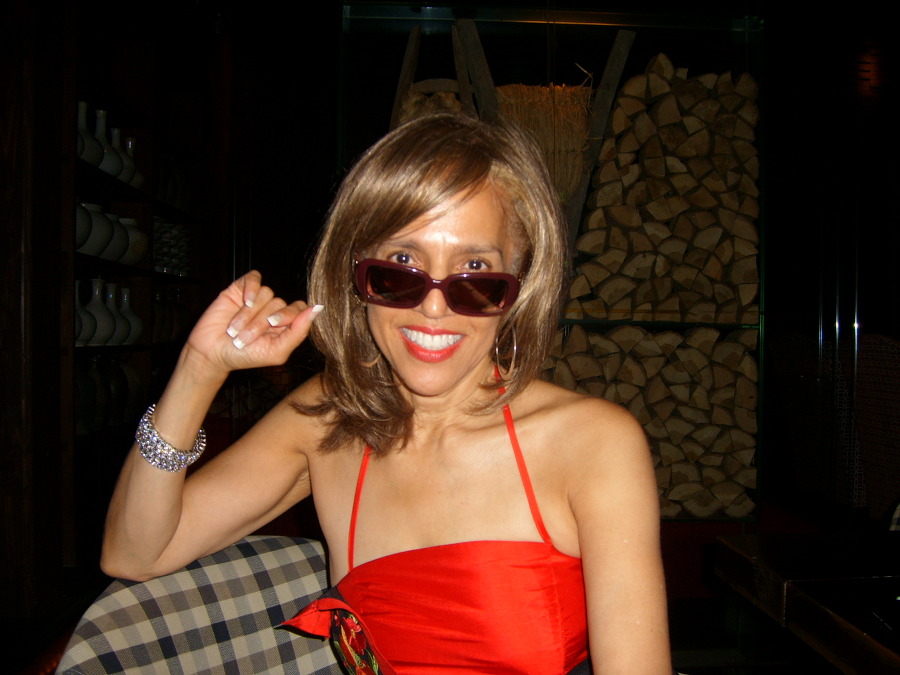 We are the 3MY~!
Moon Dance
Fly me to the moon
If I Ain't Got You