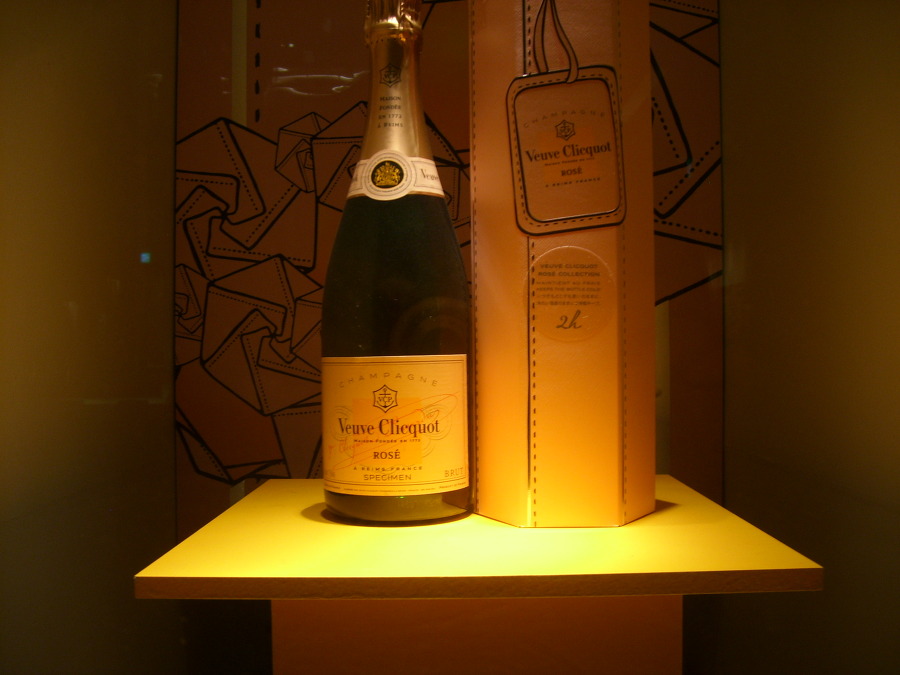 Champagne is a specialty wine from the Champagne region, in which carbon dioxide bubbles are produced through an enhanced fermentation process based on white wine.

Carbonated bubbles contained in champagne were naturally generated during the fermentation process, so they differ in nature from carbonated beverages that are artificially injected with carbon dioxide.

If set into the glass, we can clearly see the difference between the two.

If champagne opens the cork no matter how well fermented, the flavor and bubbles are consumed rapidly, so it is best to consume it all on the same day.

Evaporated champagne which is poor can be further enhanced by adding soda or tonic water to make special champagne and adding it lightly when making paella or pasta sauce.

If marinade together with fruits rich in proteolytic enzymes such as kiwi and pineapple before grilling the meat, it will make the meat softer and will also be effective in removing malodors.

Most champagnes don't have a vintage(the year of harvest of raw materials), but if the history of the brand is high or the quality of the product varies depending on the yearly production, a vintage edition may be generated.

Even if it is weak champagne(ready-made products without vintage), it does not matter used for "Morning Juice" to eat with breakfast. But to taste the essence of a deep taste, we should choose vintage champagne that is well-aged in yellow light.

Ultimately everything is a matter of preference - A heavy aroma that makes softly melts the nose and brain until abundant air bubbles through the throat to the stomach. Or up to Gewuürztraminer which is like refreshing petals.