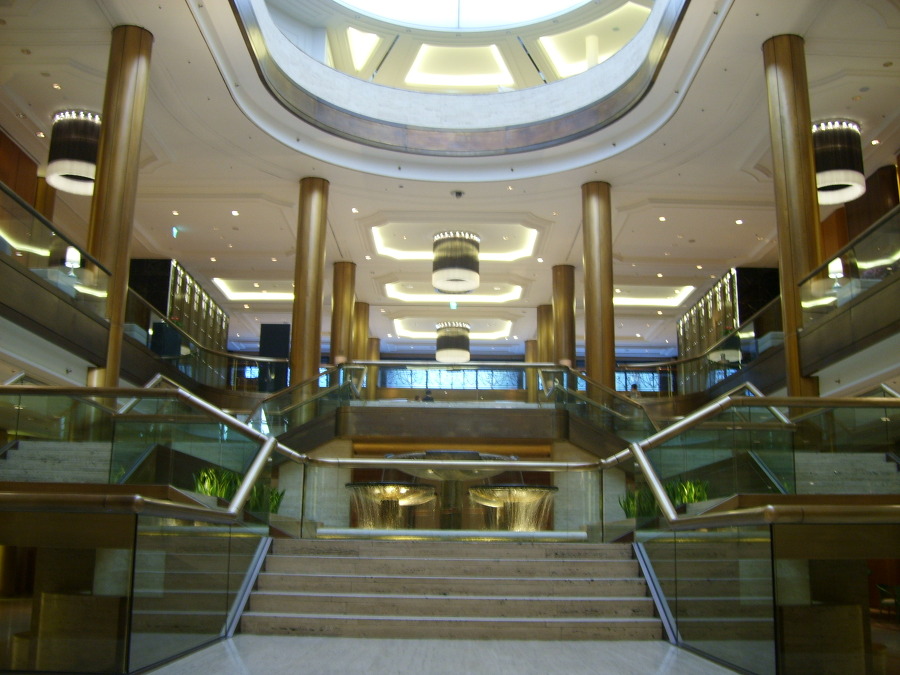 Recently, "Healing" is booming regardless of media such as books and radio broadcasting.

That is an "advertising slogan" that has been around for several years, but it has no signs of being easily weak.

Looking at the many agendas that come with "Healing", Nature, Relaxation, Charging and Affirmation are generally the main ones.

Like the usual agenda consumed in the media, the "commercial healing products" transformed into a panacea made by ancient Chinese doctor "Hwata" are spreading like a virus to the field all of society from politics to economics to the arts.

Both producers and consumers who promote consuming money to buy mind and body relaxation are totally irrational.

Products made by the logic of capital are always manufactured with a precise and clever strategy for the profit of the producer.

If look at the naked face of the product that covers the curtain called healing, we can see that it is almost a series of labors that pose as relaxation and healing.

They realized who the "Healing" was for when they look around themselves that time leaks like a tsunami, destroyed stomach after eating fake marshmallows.

True healing begins with the willingness to release the bounds of the bound mind, not to buying it with money.

Of course, if left too much, we will be left out of control, so don't forget the wisdom to achieve the right balance.

Among the executives of many global first-class hotels, Eric is a true flâneur man.

He is a model book for the managers who have successfully guided Millennium Hilton but haven't pretense.

Millennium Hilton Hotel is famous for "SEASONS" managed by Hyo-nam Park Managing Director and "IL PONTE" led by former Managing Director Seok-Il Hong.

In particular, IL PONTE which despite Italian cuisine is recognized as the best restaurant that politicians and entrepreneurs favorite, along with Westin Chosun "Sushi Cho" and Shilla Hotel "Palsun".

Also, the Managing director of Hyo-nam Park is a craftsman who surpasses the french main ground level in the Republic of Korea where is a French cuisine slum, if participating in the annual "Gourmet-Circle", we will feel the true artistic value of Hyo-nam Park chef.

Is there better "Healing" in this world than eating good people and delicious food?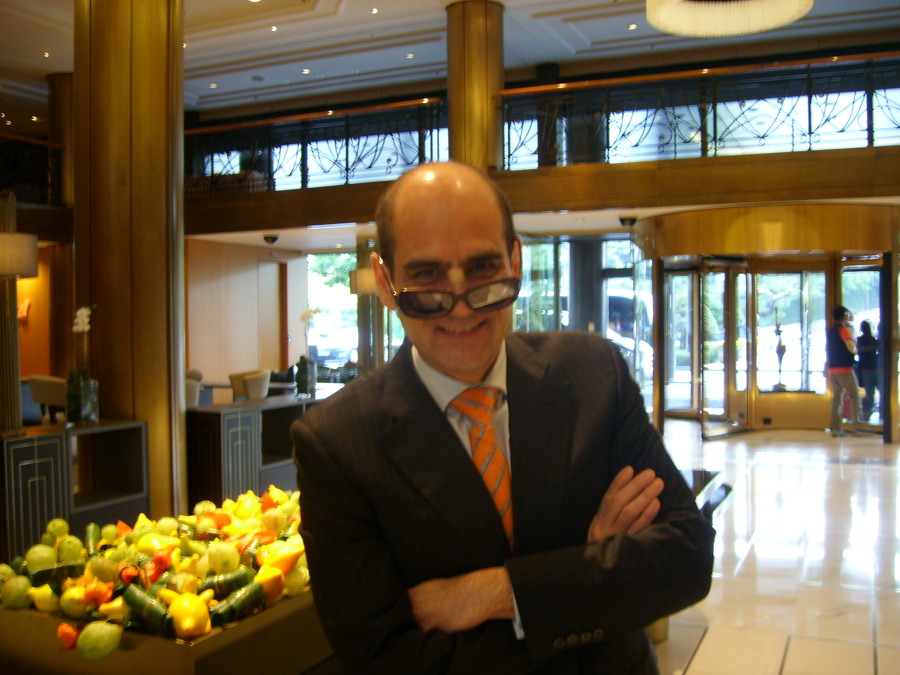 We are the 3MY~!