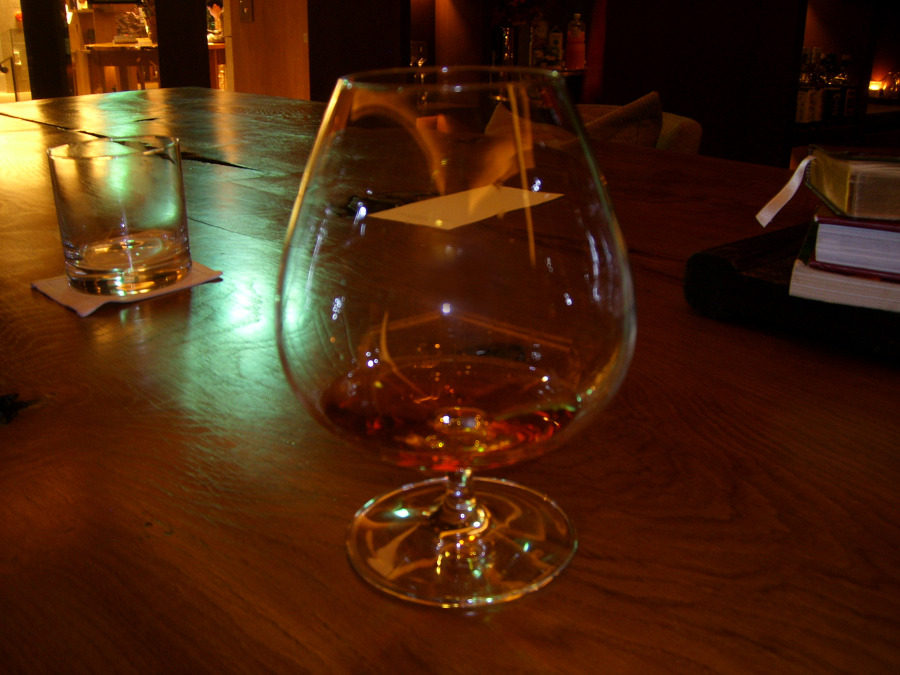 A cocktail is a dessert that helps digestion before and after a meal rather than trying to get drunk.

Dessert is not a dinner for nutrition supply, so the aroma is very important.

Cocktails emit different fragrances depending on the type of alcohol and spices, but they have an infinite spectrum as they become completely different liquor even if the mixing ratio changes slightly.

As if the perfume tasting scents process like divided into the "top, middle, base", we can feel the signature character which has 10000 types of tastes that is through the process of returning to the olfactory scent and recognizing a deep taste and moving it to the esophagus.

At the cocktail is served area, sweet conversation and bitter melody are added.

Especially among sound lovers, there is a joke that "Don't discuss sound without Rock and Jazz", these two music categories are like seeds that made Western popular music birth today, the perfect harmony as a snack for cocktails.

If listened briefly, It just seems like black and white, but in fact, both genres is a fraternal twins that has the roots of both Rhythm & Blues in.

Statistically, it is a common phenomenon that the majority of Rock enthusiasts who passionately burned blood in their 10s and 20s turn to Jazz from their 30s to cool down their overheated minds and body.

A rock concert stage with speedy beats and metal sounds is a good match to a light and refreshing carbonated cocktail is suitable, and "on the rock style cocktail" makes the best compatibility for sticky tone and rhythmic melodic heavy.

Just like the taste of fresh local food that has just been harvested, Live Music which expresses melody on the spot, presents a sound that is deeper than instant electronic sounds.
Fly me to the moon - covered. Pieter
When a man loves a woman - covered. Tim