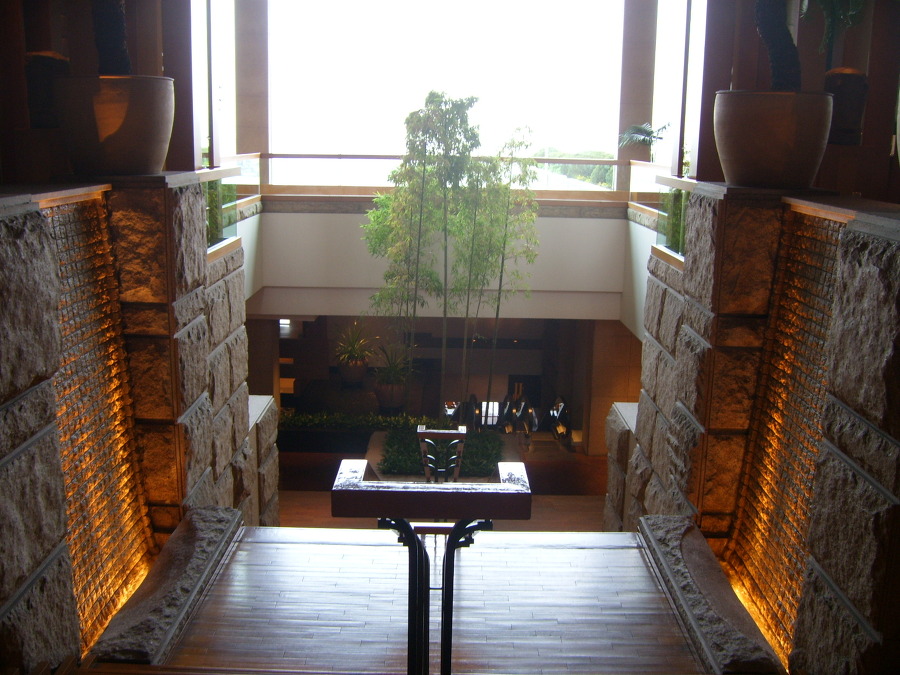 Speed and efficiency which are the infinite sustaining drivers of competitive capital games, be blatantly accelerating "complacency".

As time goes by, it looks exponentially larger, but it is essentially missing, and only the inside canned sound is coming out.

The hospitality industry is also not free from the temptation of speed and efficiency.

The key to the success and failure of a hotel which is the highest peak of the "space rental business" that is the core of the real estate business is to build the infrastructure of regular customers in a short time and a wide range of outside visitors.

Aside from the initial investment costs of mass, it is an inevitable fate of the hotel business that is exponentially burdened by personnel costs and other maintenance costs.

This is why small business hotels in the region which are pushed out every year by the competition with the world hotel chain die without rumors.

David has managed the Hyatt Regency in Incheon more than 10 years ago, but before that, he was a tourist destination specialist who worked mostly in Southeast Asia.

Grand Hyatt which has been with the history of the industrial development of South Korea in addition to Acha Mountain Walkerhill, is the best view place in the Gangbuk area where we can see the night view of Seoul city in almost all layers except the basement.

In particular, JJ Mahoney's where the ancestor of the Western party culture of the Republic of Korea, is still showing off alive with outstanding sales power even after the retirement of Pharaoh and Knicks & Knox, the kings of the 90s hotel club culture.

Of course, the atmosphere of the heyday was diluted due to the rapid growth of the Gangnam area electronic club in the 2000s, but the thick fan base that has been cultivated for about 30 years is a powerful asset that any social club in Korea cannot dare to look down on.

Because the hotel is a gathering place where people of various races and diverse types visit for various purposes, large and small noises occur every day.

For whatever reason, some insane villains who treat their managers as if they were their slaves are not eligible to use the hotel.

In particular, the arrogant idiots that make a noisy everywhere and make uncomfortable the managers and clients must escape as soon as from rotting feudal delusions.

It is very common for an invisible loophole to be revealed internally even in luxury hotels that accomplish their role exactly every time there is an important national scale event.

Wherever any hotel in the world, there are exist drawbacks and no place where everything is perfect.

This is because hotels are made and managed by "human" who is Imperfect existence.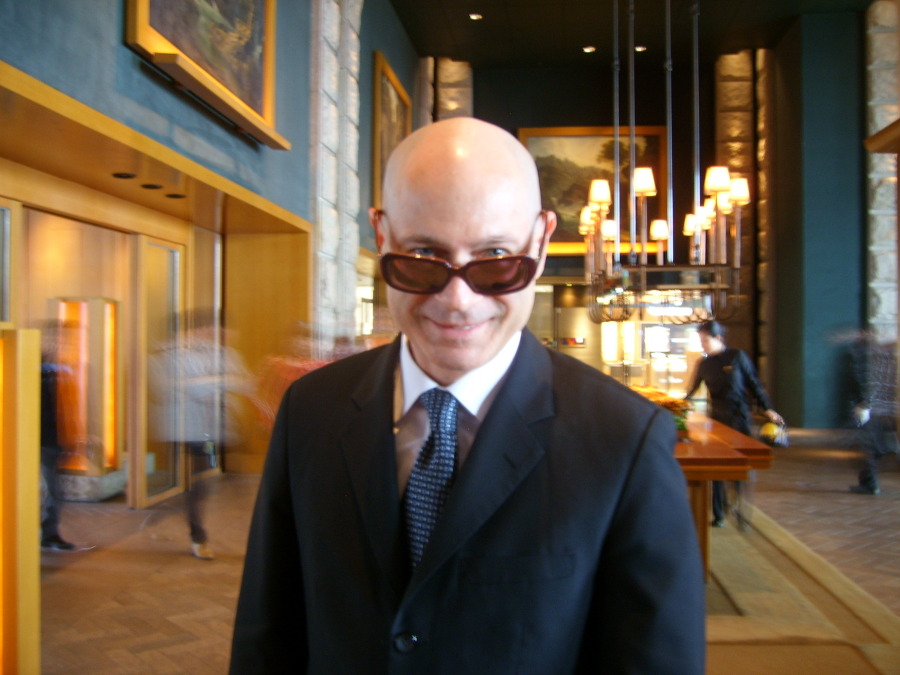 We are the 3MY~!